I think this falls under the 'Artistic' category.
So my question is; what tattoo's would you love to have done in the future?
Or, which tattoo's do you think look good/cool?
I would have this done on either my wrist or my foot. (Its one of Hole's logos by the way - I love it) Bad picture but whatever.
Though I might have the actual heart bit coloured red. Not sure.
I don't think I've ever get a large tattoo. Only something small and means something to me.
Oh and this is just wonderfully amazing.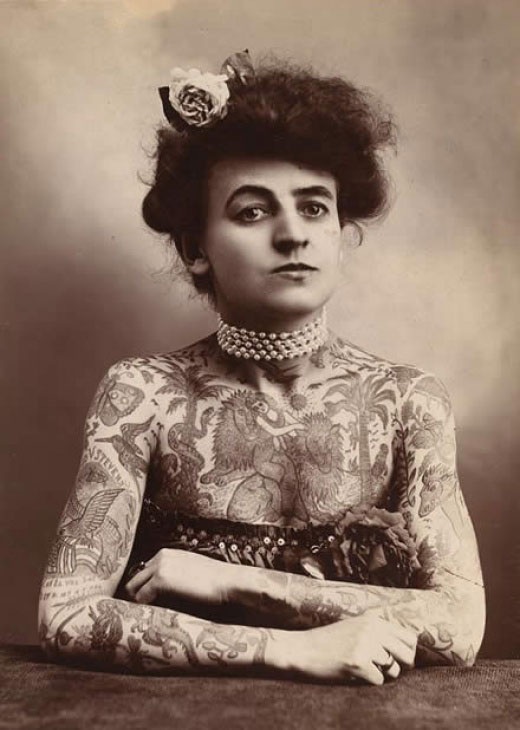 Love.